We make visuals that matter.
We think aesthetics are pretty f*cking important.
High quality visuals are a must for any brand to thrive in today's world. Falcon Related builds long-term relationships with brands, and is dedicated to elevating your visual content.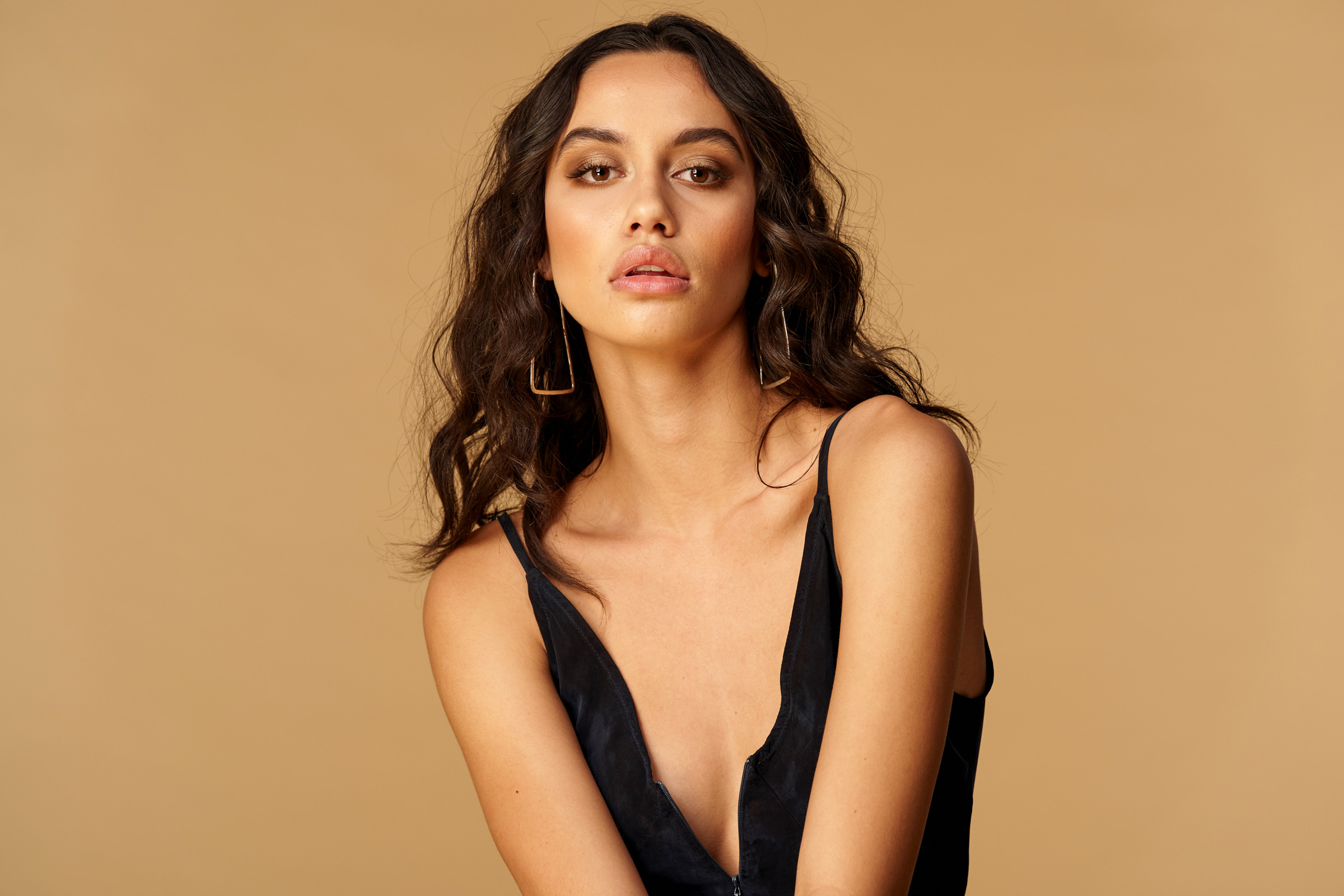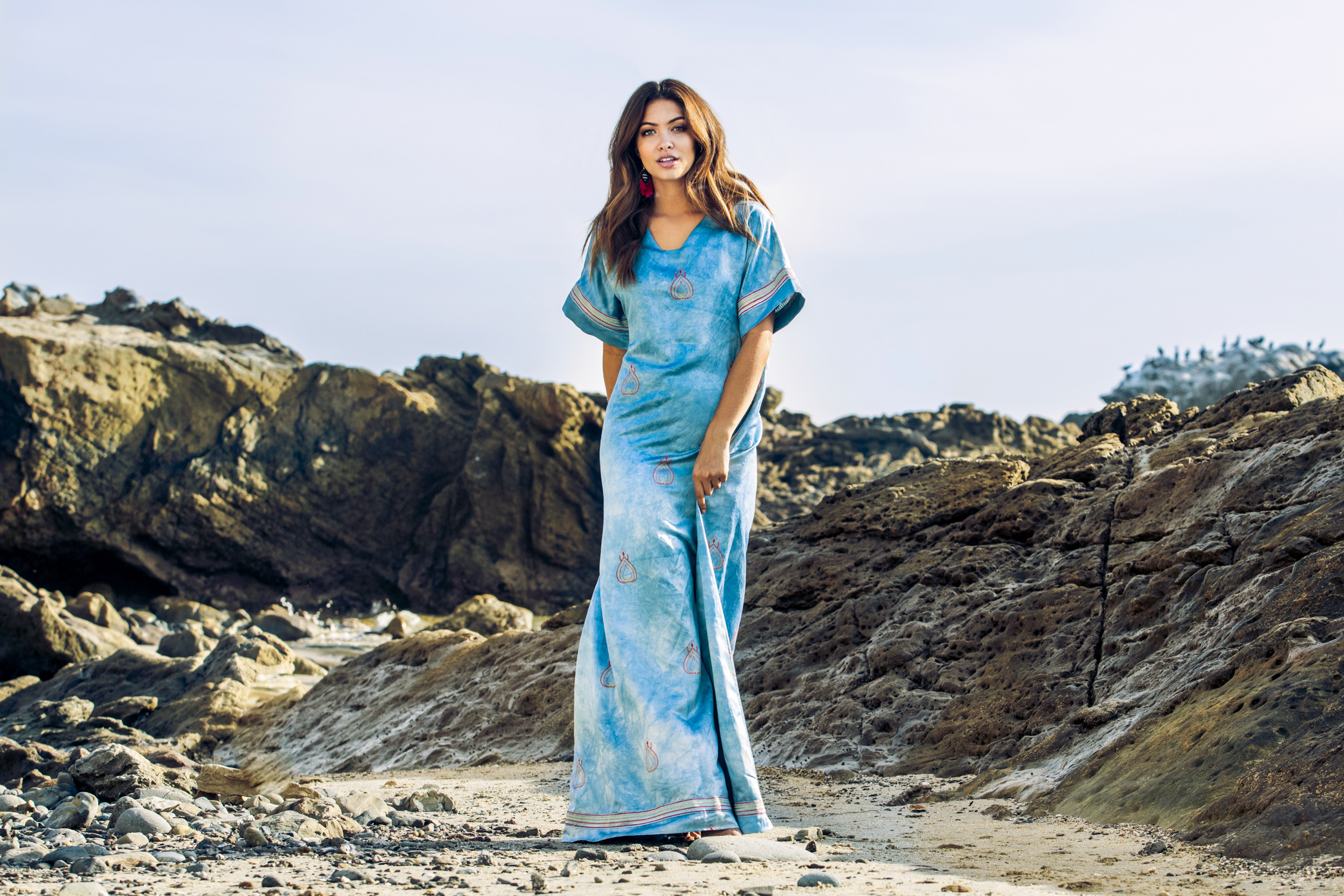 Make your brand story visual.
We learn the ins and outs of your brand's voice, so we can help you can authentically tell your visual story, with a mix of photo and video assets.
We have a true passion for bringing your vision to life.
We (Kestrel + Drew) first connected on a hike in the woods. After meeting up to produce some photographs for a project, we quickly realized our overlapping drive to create.
Falcon Related is focused on building long-term relationships with brands to help them elevate their visual content.
We offer solutions for brands searching for consistent content, through monthly shoots catered to each brand's needs.
Our team brings the perfect blend of aesthetics, technical expertise, and good vibes.
Curious about working with us? Drop us a line here >